---
Day-Free Cover
BS Lite (Black)
A5 Size (fits Day-Free Cousin)
BS Lite is a techo cover that provides superior portability with a snug fit for the monthly notebook techo 
Day-Free
.
They replicate a popular feature of the standard Hobonichi Techo covers: the "butterfly-stopper" pen-holders that store a pen and keep the cover shut inside your bag.
Its snug fit around the slimmer A5 size Day-Free notebook is easy to see and feel—this cover is thin and light, making it comfortable to carry around.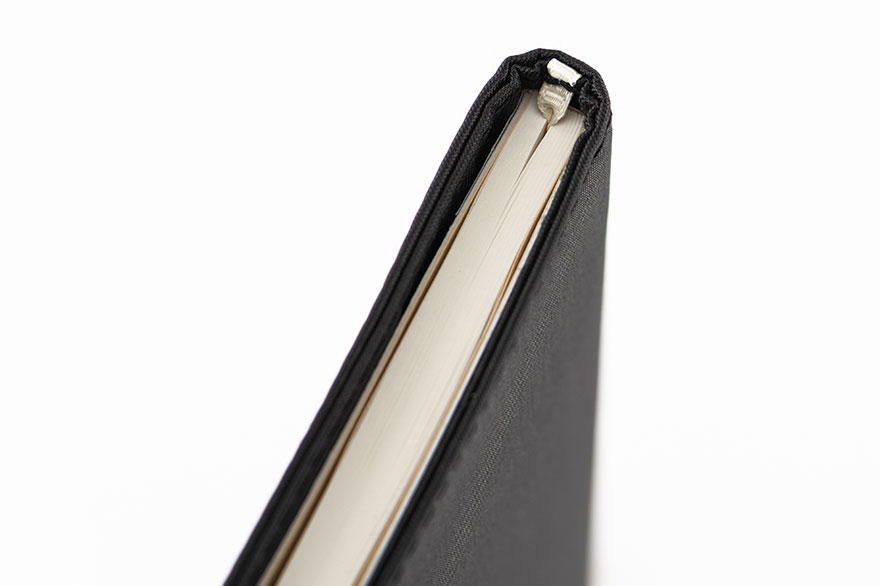 The cover material is a high-quality, sturdy polyester. It's lightweight but durable, so it will last a long time.
The sleek, beautiful black color fits well in any setting; it's a chic and subdued cover we recommend for users new to the Hobonichi Techo.
BS Lite has a single bookmark with a faux leather charm at the end.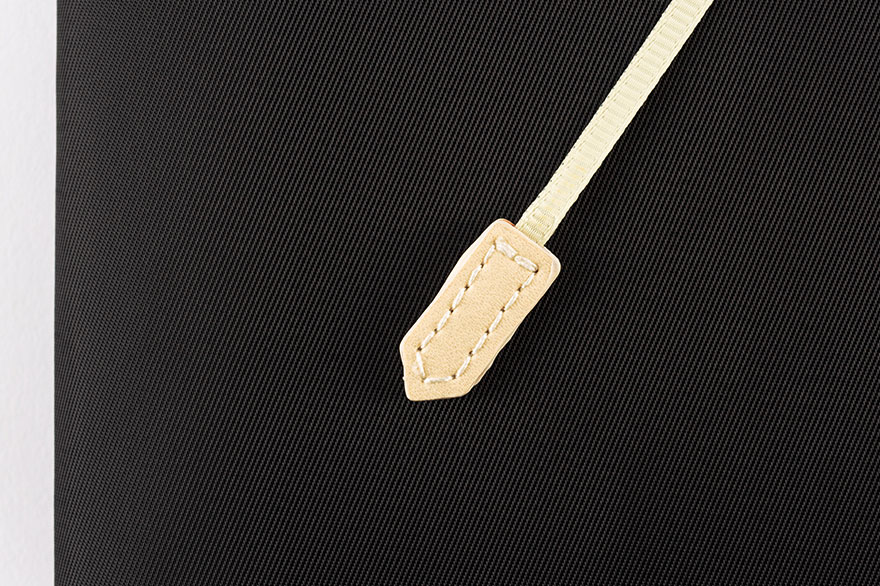 The ivory-colored pen-holders in BS Lite are small, at only 13 mm tall, but can both hold a single pen by its clip.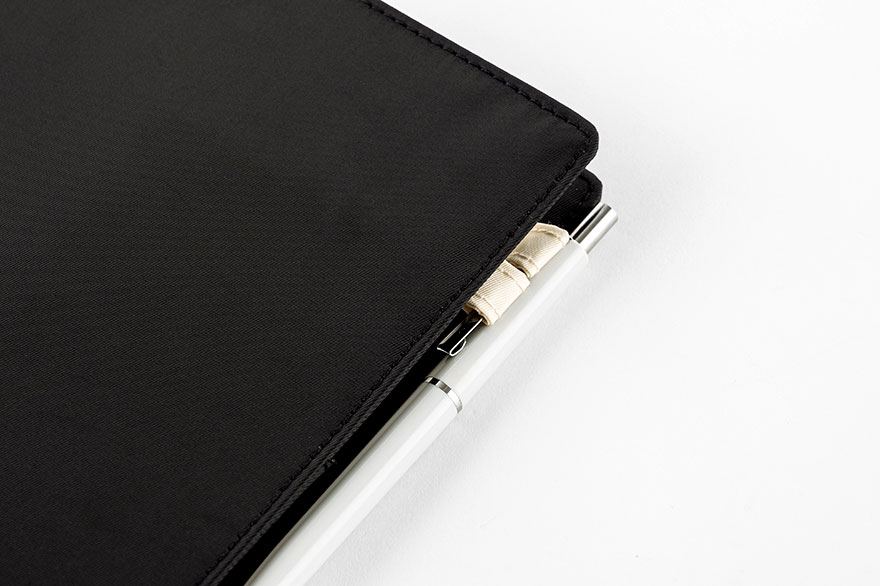 The cover interior includes two "smile pockets" that can hold a business card lengthwise, and a "ticket pocket" that can hold bulkier items.
The BS Lite is simple but powerfully portable, so it can accompany you anywhere.