---
Nuance

PinkWeeks Softcover Book (Japanese)

New to the Hobonichi Techo lineup, the Nuance softcover Weeks book series is made with a material that makes the book fit completely in your hands. The book is named Nuance after the unique physical texture and color scheme of the cover.


Pink has a matte, cherry blossom pink cover. The light and cute shade of pink gives the book a soft, gentle look.


The softcover design makes it easy to flip through the pages, grasp the book in your hand, shove it in your pocket, and roughhouse this durable little book.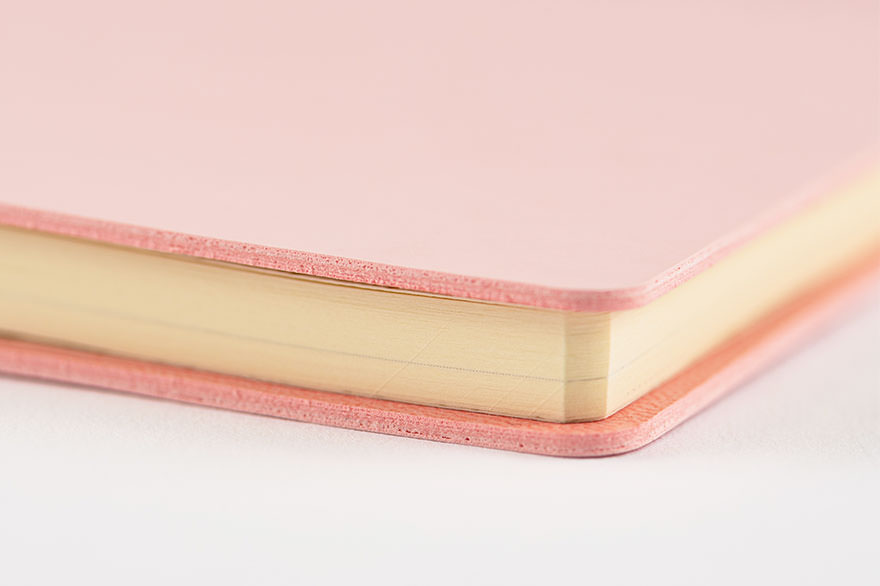 The cover uses two layers of Polyurethane, giving it a nice thickness and strength.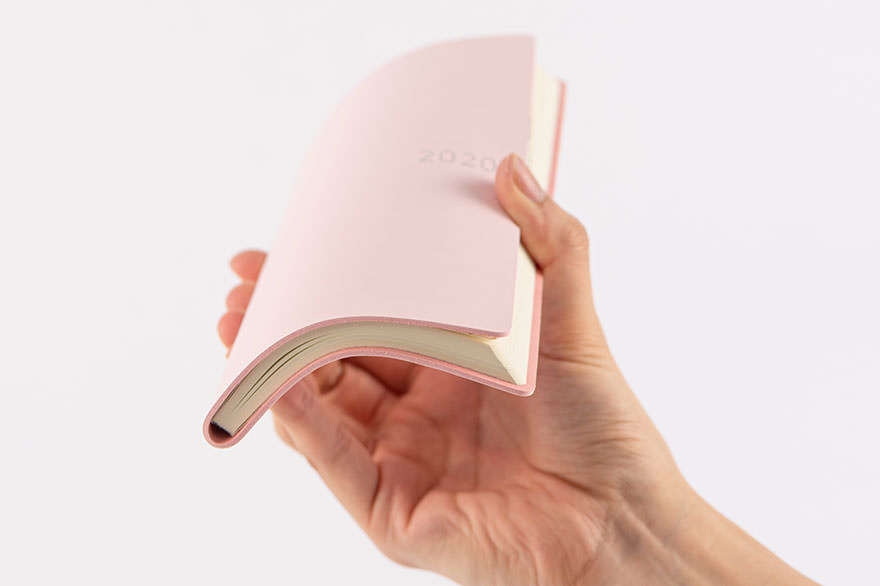 When you order this Hobonichi Techo Weeks, you'll receive a clear, adhesive corner pocket you can stick anywhere you like.