---

Tokyo in bloom/rabbits

A6 Size (fits Planner and Original)
Book (Planner / English / January Start)
At Hobonichi, we pursue the aesthetic sense of designers and always seek Hobonichi Techo collaborations with brands that make special products with a great attention to detail.

The clothing brand BYT began by making one-of-a-kind clothes by hand, and has since created PYT, a prêt-à-porter (ready-to-wear) high quality clothing line.

The brand has attracted many fans through its use of colors, piping, and all the tiny details made with great care to add a nice spice to the outfit. The designs are fresh yet timeless.

The Tokyo in bloom/rabbits cover is a design created by designer Kamiya, who has previously worked internationally. Kamiya created this design when stuck in Tokyo during the stay-at-home order for COVID quarantine. Losing that freedom brought Kamiya to create a design that focused on local flowers and pet shop rabbits that were on the path to the art studio, which provided a much-needed comfort.

The shaded gray background is dotted with evenly spaced polka dots. Among that is an intricate embroidered design containing stark black and sparkling silver threads.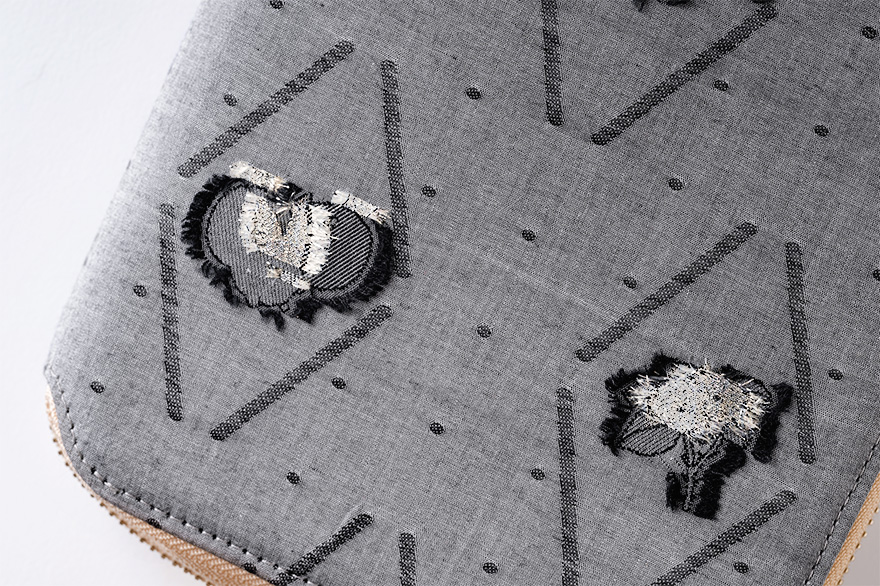 Threads appear as fringes on the edge of the design from the way the material makes use of the back of the fabric. That gives the material the effect of blurred contours and a three-dimensional look that's quite memorable.

The round zipper pull provides an accent to the cover and includes the debossed PYT logo.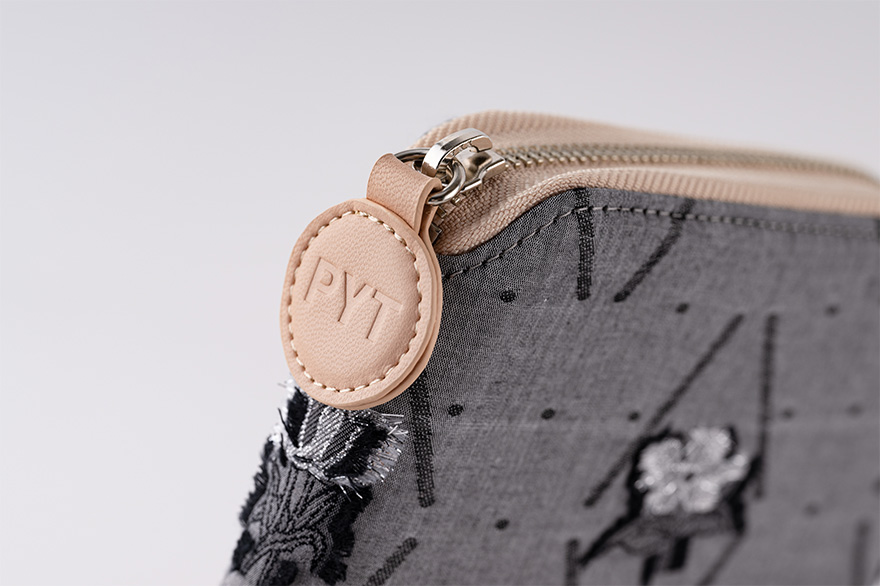 The bookmarks are pink and gray, and the playful charms on the bookmarks contain a triangle and a circle.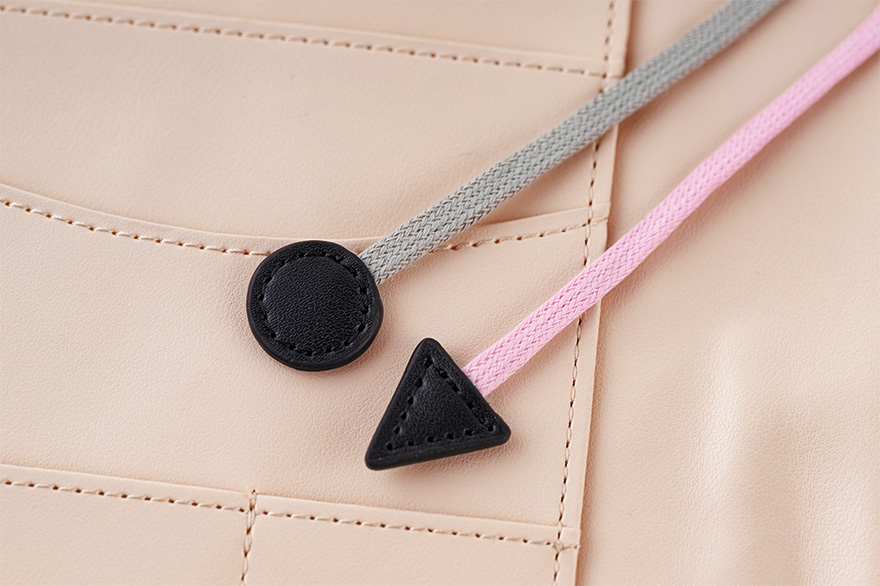 The cover interior has a fun color combination with a beige card pocket and a larger pink pocket that opens wide. The mesh pocket has a deep pink hue that also gives a nice effect to the look.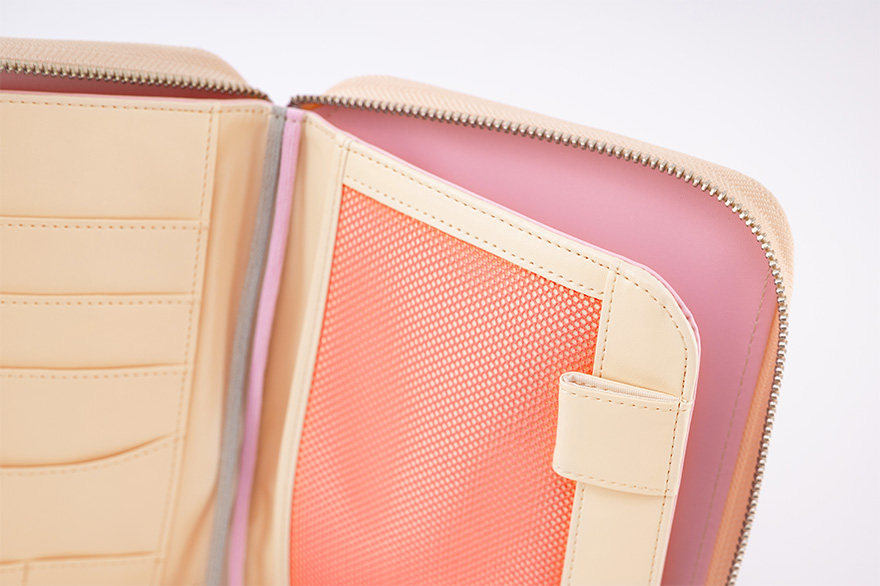 This techo cover encompasses all of the charm of the PYT brand in a design that's stylish and fresh in a way that will withstand other trends.
Book (Planner / English / January Start)
Size
A6 size
H: 148 x W: 105 x T: 14 mm / H: 5.8" x W: 4.1" x T: 0.6"
*Actual book size may vary slightly
Weight
Approx. 200 g
Language
English
Pages
448 pages
Paper Type / Binding
Thin, light Tomoe River paper resistant to bleeding and designed for planners / Stitch-binding
Graph Paper Size
4 mm
Start of Week
Monday-start week
Yearly Calendar
2023, 2024
Yearly Index
Dec. 2022 - Mar. 2024 (8 pages)
Monthly Calendar
Dec. 2022 - Mar. 2024 (32 pages)
Daily Pages
Jan. 1 - Dec. 31, 2023 (377 pages)
*A blank two-page spread is featured at the very beginning of the book to provide a free area when starting out the book.
*A page is included at the beginning of each month to help in planning ahead.
*Every two-page daily page spread includes one daily quote.
Daily Quotes
One quote per two-page spread (English)
Weekly Pages
Not included
Memo Pages
16 pages
Bonus Pages
Important Contacts / International Size Charts / Conversion Table / My 100 / Express Youself in Japanese / Anko - the Secret of Japanese Sweets / Personal Notes
Listed Information
Day of the year / Week of the year (listed on monthly calendars and daily pages) / Moon phase (daily pages include every phase, monthly calendars only include full and new moon)